Talking about the benefits of tinplate cans packaging, there are still quite a few. With the rapid development of the market economy system, the types of food products, small toys, and pharmaceutical products continue to increase at this stage, and the demand for tinplate cans is also increasing. With the introduction of foreign technology, the characteristics and quality of tinplate cans continue to improve. According to the people in the front, the packaging and printing of tinplate cans are based on the chemical properties of water and ink repelling each other. Relying on the pressure of packaging and printing, the printing plate text transfer paper is transferred to the stencil through a blanket, which belongs to offset printing. The basic principle. According to the application of such technology, a variety of tinplate cans can be manufactured. Guangzhou Yingli Packing Products Company-tinplate cans, brake oil cans and motorcycle oil cans company tell everyone:
It is widely used here for the packaging of horseshoe iron, as food packaging materials and beverage packaging materials to vegetable oil cans, chemical product cans and other miscellaneous cans. The advantages and characteristics of horse irons show that the contents are in physics and physics. Very well maintained in nature. Tinplate cans are a very key product variety in the tinplate can manufacturing industry, and have fundamental benefits in the manufacturing industry of the canning factory. The development prospects of automatic tinplate cans are great, accompanied by the development of technological progress. , And many new technologies on automatic tinplate cans.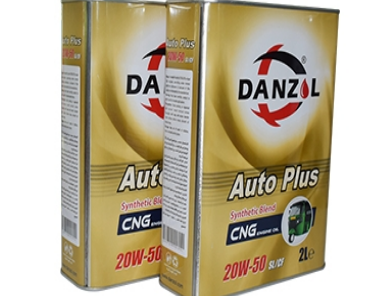 In recent years, tinplate can packaging has developed rapidly in China, and the manufacturers of tinplate cans advocate that "independent innovation" should be the focus of the development trend, so that the product will remain attractive in the sales market. Although the emergence of automatic tinplate cans is a big improvement for people, the product, which has long been in control in the Chinese sales market, still needs continuous development of the company to set foot in foreign markets. Only the restructuring of the enterprise can stimulate the development potential of the product. Therefore, the independent innovation and upgrading of the product has become a strong booster for the company's development. The product has just begun to develop in diversified directions. The tin can packaging is moving towards foreign markets.
Therefore, in the next few years, it is proposed that all can manufacturers should stand on a new journey to think and deal with various differences and problems, change development strategies, strengthen technological innovation, improve sales and marketing concepts, and make every effort to promote China's tinplate can manufacturing industry. . It is necessary to change the status quo of the tinplate cans market, promote the development trend of tinplate cans, and strive to develop a new era of broader sales market.